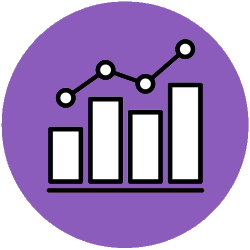 When you create app systems for researchers, you quickly learn that one thing matters more than anything else: data. If you don't collect data correctly, or if it gets lost or compromised, the entire project can fail. That's why we spend so much of our energy ensuring that our data analytics processes and procedures are among the best in the industry.
Furthermore, when working with research partners, we understand that data security is paramount. The data we collect is often quite sensitive, which is why we have had third-party organizations, such as Veracode and White Hat Security, review our systems and ensure we are following best practices when securing our partners' data.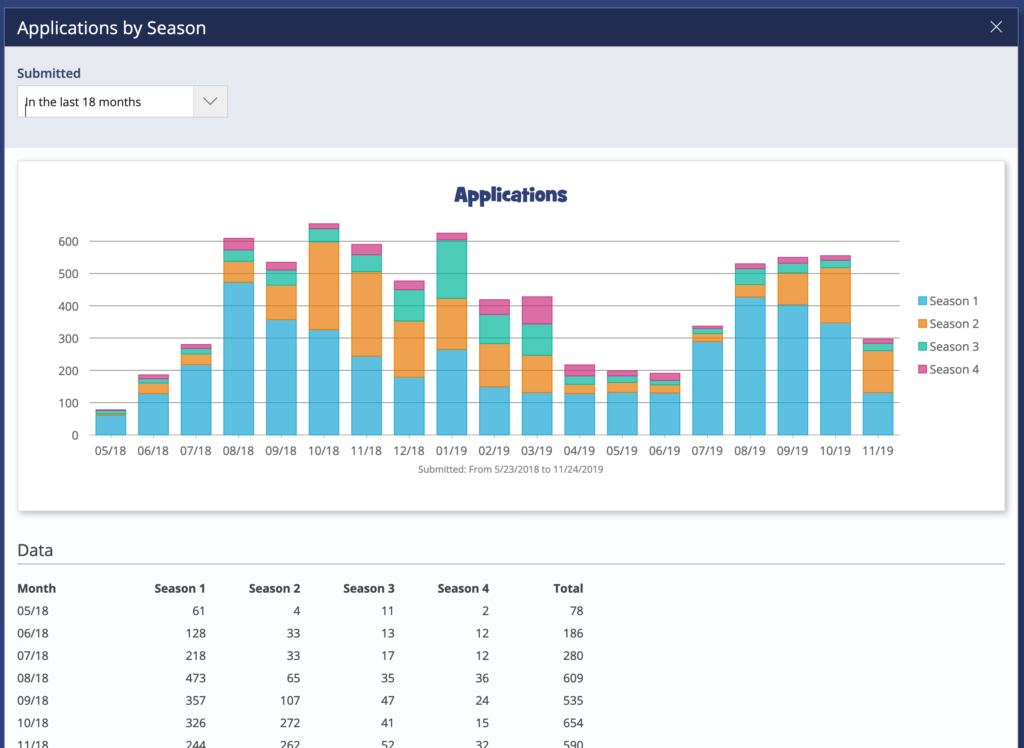 Finally, data must be useful. We make your data useful in two ways: First, we can create simple web reports so that our partners can see an overview of their data as it enters our system (see above). This allows our partners insight into their project as it unfolds, so that they can ensure participation and catch mistakes early. Next, we always make sure that all of the data we collect is available, in its raw form, to our partners.
As a researcher, data is critical. Soft Crow Solutions ensures that it is collected responsibly, stored securely, and available in whatever format best suits your purposes.