Our specialty is creating mobile apps (any & all platforms) combined with back-end systems. Our partners often want an app which interacts with an administrative website to allow for dynamic content for app users. Our apps can then report back to the website with metrics data, which allows our partners the opportunity to understand how their study participants are using the apps.
Here are some examples of the partners we've worked with:
---
Non-Profits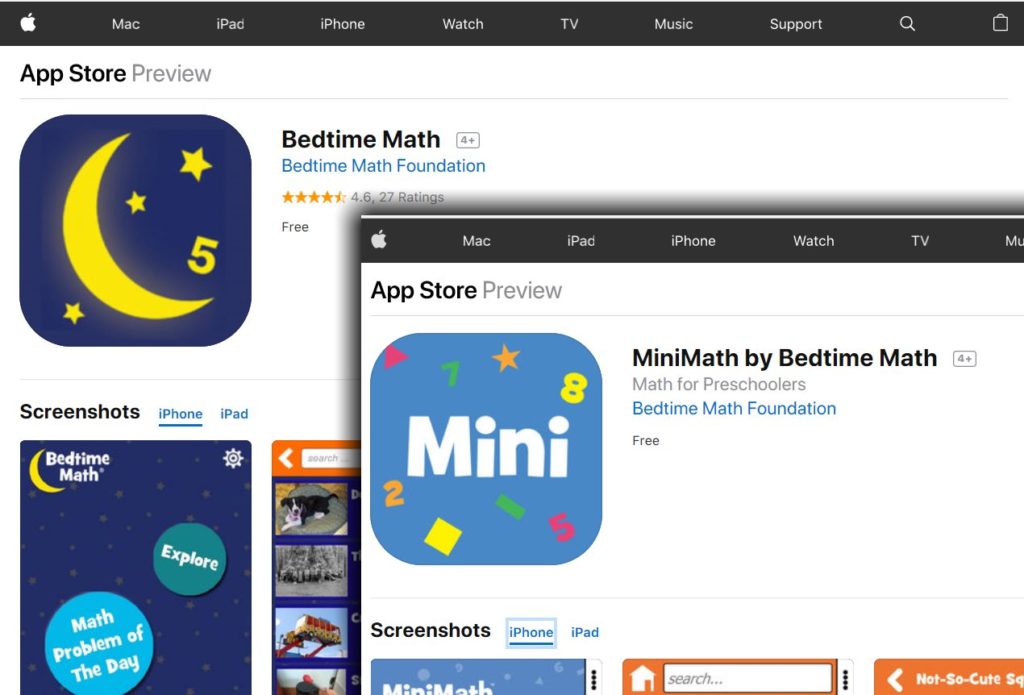 Bedtime Math Apps
Several years ago, the good folks at the Bedtime Math Foundation asked us a question: Could we create an app to supplement their wildly popular children's book, Bedtime Math: A Fun Excuse to Stay Up Late?
---
Education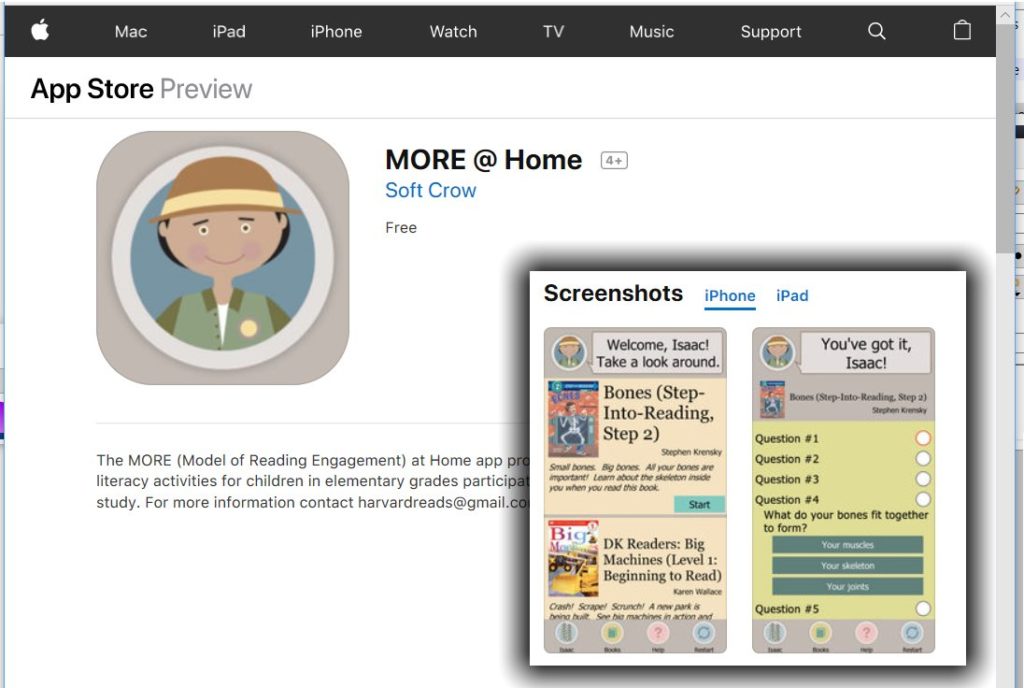 Harvard's Grad School of Education
When Dr. James Kim needed an app developer for a research project, his first thought was of the Bedtime Math app he used with his kids already. So he contacted Bedtime Math and asked them, "Who built that app for you?"

---
Psychology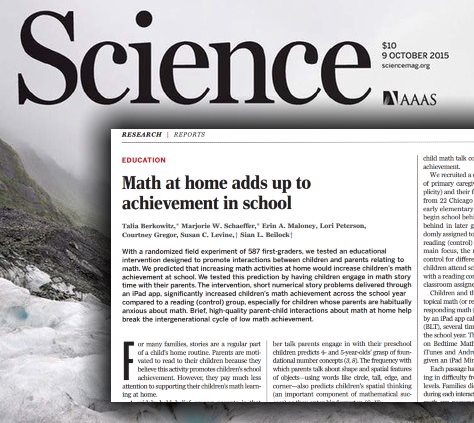 University of Chicago Psychology
Educational apps are easy to find. But few have the backing of actual research. When Bedtime Math wanted to know if their app really worked, they called up on the top-notch educational researchers at the University of Chicago. And those researchers called upon us.

---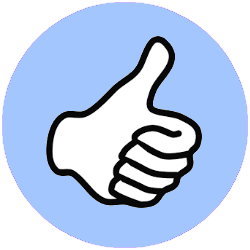 Interested in how our partners feel about these projects? Check out our testimonials page to read their thoughts about our partnerships.