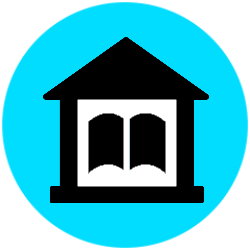 Below you'll find links to scientific literature, books, and news articles about using mobile apps in research settings that we have found interesting. Do you have recommendations for what we should read next? Please drop us a note: info@softcrow.net.
---
Bridging the gap between software developers and researchers…
Developer meets developmentalist: improving industry–research partnerships in children's educational technology
Dore, R.A., Marcia Shirilla, Brian N. Verdine, Laura Zimmermann, Roberta Michnick Golinkoff & Kathy Hirsh-Pasek (2018), Journal of Children and Media, 12:2, 227-235, DOI: 10.1080/17482798.2018.1450086 (full text)
Are you a researcher interested in creating an educational app? Dore et al. (2018) provide helpful advice for finding and partnering with professional software developers on your project.
Putting education in "educational" apps: Lessons from the science of learning.
Hirsh-Pasek, K., Zosh, J.M., Golinkoff, R.M., Gray, J.H., Robb, M.B. and Kaufman, J., 2015. Psychological Science in the Public Interest, 16(1), pp.3-34. (full text)
Did you know that most "educational" apps are not regulated? Hirsh-Pasek et al. (2015) advocate for an evidence-based standard of educational app development, rooted in the "Science of Learning." They define educational apps as those that promote active, engaged, meaningful, and socially interactive learning—four "pillars" of learning—within the context of a structured learning goal.