Interested in getting in touch with the folks at Soft Crow Solutions? There are plenty of ways to do so…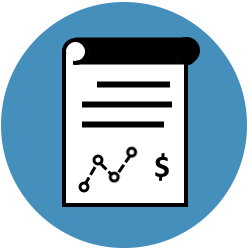 Proposal Consulting
Are you working on a grant that includes a custom website or mobile app? Let us help you out.
---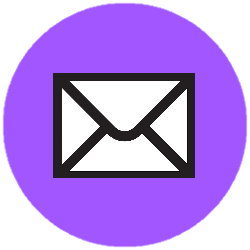 General Questions
If you have a question that doesn't involve proposal consulting, feel free to drop us a line at info@softcrow.net, or just fill out the form on our General Questions page.
---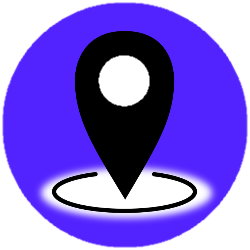 Our Office
Want to meet us face-to-face? Drop by our Fort Collins office.