We know that using websites and mobile apps in your research can be confusing and difficult. Here you'll find some resources to help you along the way.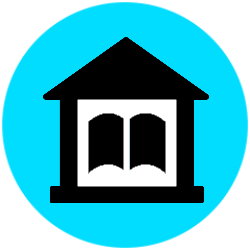 Resource Library
Our Resource Library has references to the articles and books we've been reading; if you've got more, do let us know!
---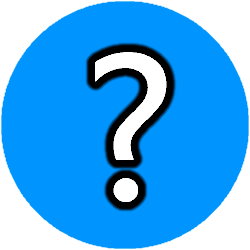 Frequently Asked Questions
As we've worked with researchers and non-profits, we've learned a lot of best practices. On this page, we share them with you.