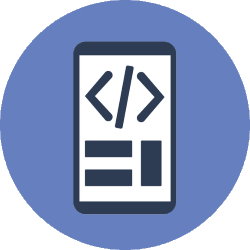 Our team at Soft Crow Solutions has decades of development experience on multiple platforms including Apple's iOS, Google's Android, and Microsoft's Windows. We have developed multi-tier production-level systems involving back-end databases, web-based APIs and mobile applications; many of which are still going strong, years after their debut.
For example, the Bedtime Math app has been live on the Apple App Store and the Google Play Store for over 5 years and has been downloaded over 325,000 times. We also developed the administration website which means the Bedtime Math team can easily update their content without our involvement.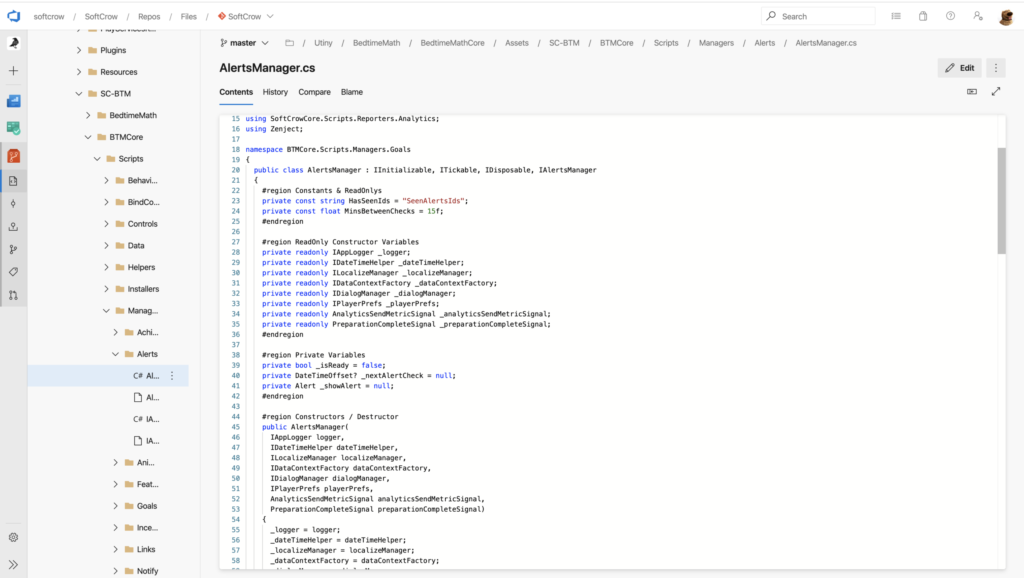 In addition to our extensive experience with multiple software platforms, we are steeped in the latest software processes and best practices. Our team uses a modified version of Agile methodology to ensure that we are always building towards a common goal with our partners.
Our team has the capability to provide just about any type of custom software our partners may need. But more importantly, we can also consult on (or integrate with) freely available software and services. We will be the first to tell you: don't reinvent the wheel if you don't have to!
As your partner, our goal is to find the best, most efficient solution for your needs. If that means a few hours work helping you set up Google Forms and Excel, rather than several days work developing a custom solution, that's what we'll recommend.